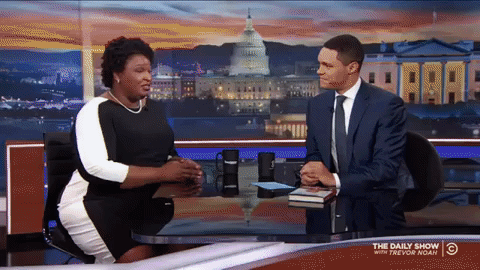 Stacey Abrams' Democratic campaign filed a federal lawsuit Sunday asking a judge to delay vote certifications in Georgia unsettled governor's race by one day and to make officials count any votes that were wrongly rejected.
According to reports, In a ruling late Monday, U.S. District Judge Amy Totenberg ordered the secretary of state's office to establish and publicize a hotline or website where voters can check whether their provisional ballots were counted and, if not, the reason why. And, for counties with 100 or more provisional ballots, she ordered the secretary of state's office to review, or have county election officials review, the eligibility of voters who had to cast a provisional ballot because of registration issues.
Totenberg also ruled that Georgia must not certify the election results before Friday at 5 p.m., which falls before the Nov. 20 deadline set by state law.