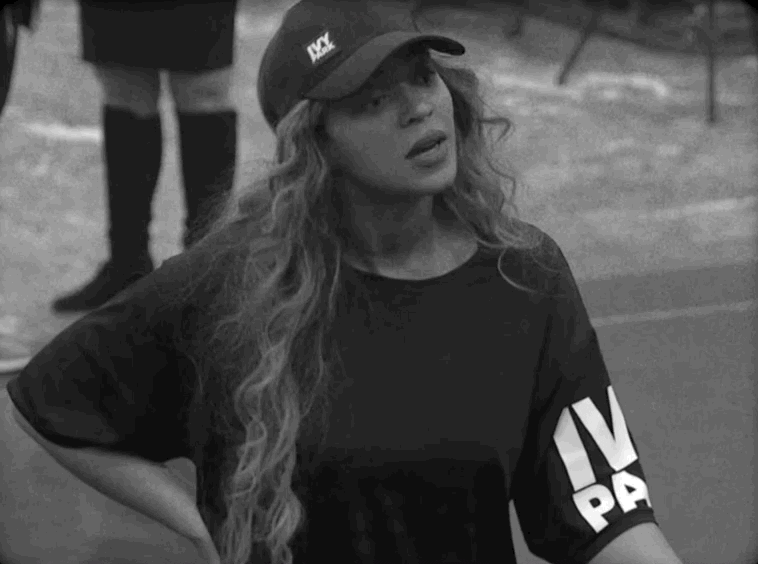 Beyonce can ADD this to her lengthy list of bragging rights. That she's taking over Netflix.
The Grammy Award-winner just released her new documentary, "Homecoming," which chronicles her historic Coachella performance in 2018, and now fans can expect two more projects from the entertainer on the streaming service.
The singer reportedly signed a three-project deal for a whopping $60 million, according to Variety.
Netflix has become a destination for television visionaries like Shonda Rhimes and Ryan Murphy, with deals worth $100 million and $250 million, respectively, and top comedians like Chris Rock and Dave Chappelle ($40 million and $60 million, respectively). The streaming giant, which just announced it's added nearly 10 million subscribers in Q1, is honing in on music, too, landing a three-project deal with Beyoncé worth a whopping $60 million, sources tell Variety.