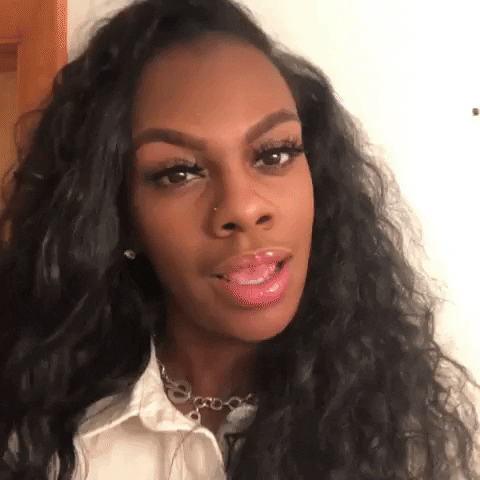 Is blood truly thicker than water?
Over the weekend, Jess Hilarious' sister posted photos of Jess after the former 'Rel' actress had a "BBL" procedure to transfer fat to her derriere.
Jess and her sister had a falling out over a job, which led to the sister's vindictive post that has been removed from #TheGram.
The comedian/actress has denied having a "fake" butt in comments after fans noticed her body shape get curvier. She has admitted to getting a breast augmentation only.