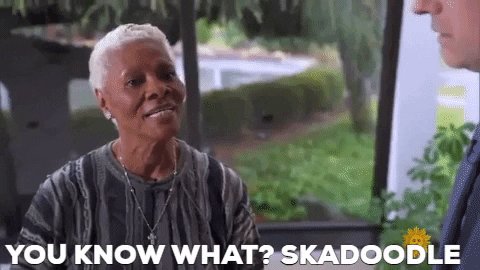 Dionne Warwick released her 39th studio album "She's Back" last week and shared her thoughts about the global superstar during a recent interview with Essence.
The songstress doesn't believe that the groundbreaking Queen Bey has reached "icon" status just yet. Click Here if you missed that.
Warwick took to social media on Thursday to clarify what she said in the earlier video interview with the longstanding black women-focused media brand.
What I said is in quotes. What @Essence said is not. It takes a long time to reach and achieve iconic status. That's not to say that Beyoncé isn't well on her way. She is a gifted performer. That was a reach from Essence. pic.twitter.com/nWlZcrgdqg— Dionne Warwick (@_DionneWarwick) May 23, 2019
"What I said is in quotes," she wrote on the social media app. "What @Essence said is not. It takes a long time to reach and achieve iconic status. That's not to say that Beyoncé isn't well on her way. She is a gifted performer. That was a reach from Essence."