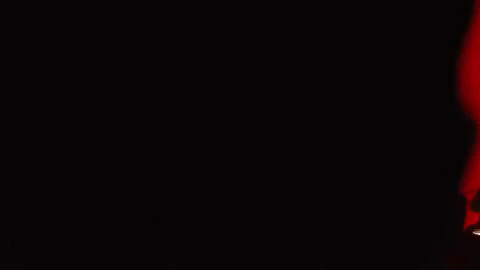 Over the weekend Beyonce performed for the wedding of Indian business woman Isha Ambani…
Chartered jets arriving in Udaipur for Indian heiress Isha Ambani's wedding contributed to a four-fold increase in flight traffic at the city's airport Saturday. The next day, celebrity guests were treated to an intimate private concert by Beyoncé. And that's just the pre-party.The most lavish Indian wedding of the year is underway in the northwestern state of Rajasthan, as 27-year-old Isha Ambani — daughter of the country's wealthiest man — prepares to tie the knot with businessman Anand Piramal.
The pair won't officially wed until a Wednesday ceremony at the bride's family residence in Mumbai. But celebrations kicked off over the weekend at Udaipur's City Palace, a grand 16th-century complex overlooking Lake Pichola.