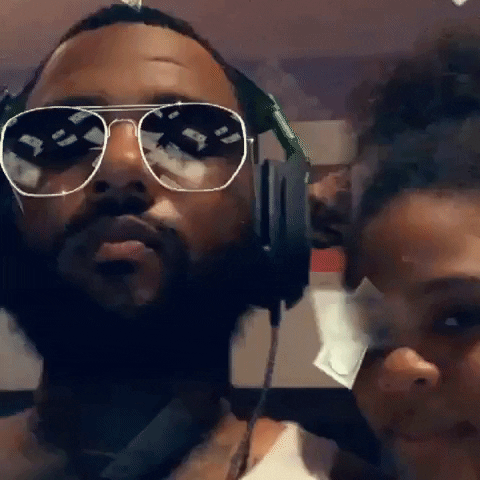 Back in April it was reported, The Game  in danger not seeing a dime from his hotly-anticipated new album dropping because his alleged sexual assault victim is taking steps to seize all profits to pay off the massive judgment against him.
The Game is going to have to pay up after all! After refusing to pay his $7 million sexual assault judgement to Priscilla Rainey, a judge has granted her a motion to collect his royalty checks.
According to court documents obtained by The Blast, a Los Angeles judge granted a motion brought by Priscilla Rainey, which will allow her to collect any money that comes in for The Game from his record label or royalties paid to him.
The order states, "Any and all rights, title, and interest of Defendant from the following companies in the form of, among other things, commission, royalties, contract receivables, deferred compensation, income, wages, payroll, salary, and accounts receivable: Sound Exchange, Inc., 733 10th Street NW, 10th Floor, Washington, D.C. 20001; and Entertainment One U.S. LP, Attn: Michael Healy, 22 Harbor Park Drive, Port Washington, NY 11050. "
The judge said any money owed to The Game will be paid directly to Rainey. The order warns the rapper if he fails to comply with the court order he may be found in contempt of court.