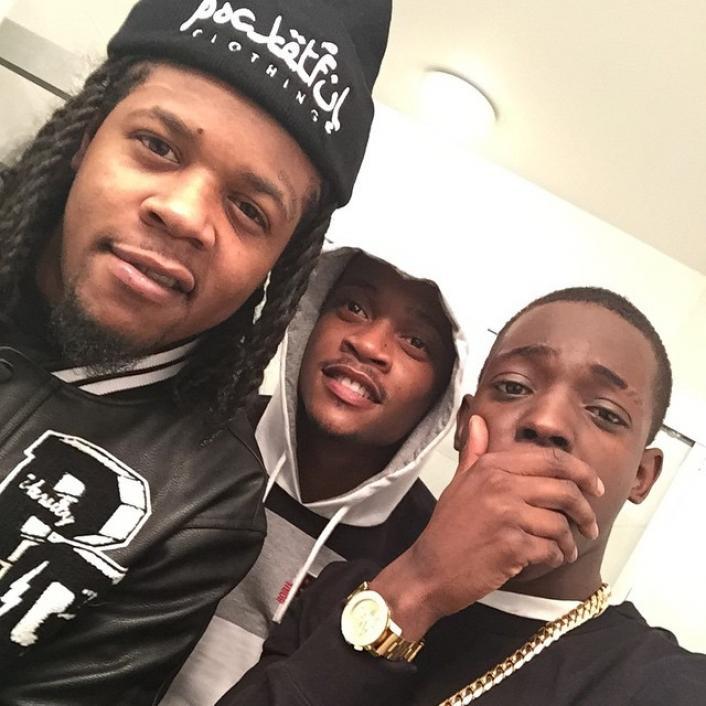 Back in 2016 it was reported, Bobby Shmurda was officially sentenced to seven years in prison in Manhattan Supreme Court this morning (Oct. 19). The sentence comes five weeks after accepting a deal to plead guilty to 4th-degree conspiracy to criminally possess a weapon and 2nd-degree criminal weapons possession, which concurrently carry a seven-year sentence. Shmurda, born Ackquille Pollard, appeared alone at the court hearing this morning, separate from his co-defendants Chad "Rowdy Rebel" Marshall and Nicholas McCoy.
The 23-year-old Brooklyn rapper revealed that he is set to be released from prison in late 2020.
In a phone interview with ThisIs50, Shmurda confirmed the news.
"I got two years left," said the "Hot Boy." "2020, I'm coming out and fucking everything up."
Bobby Shmurda also cleared up rumored beef with rapper 6ix9ine: "Ain't no beef, no problems." Last week, his mother, Leslie, shared some new images in addition to saying that he's "maintaining great spirits,"