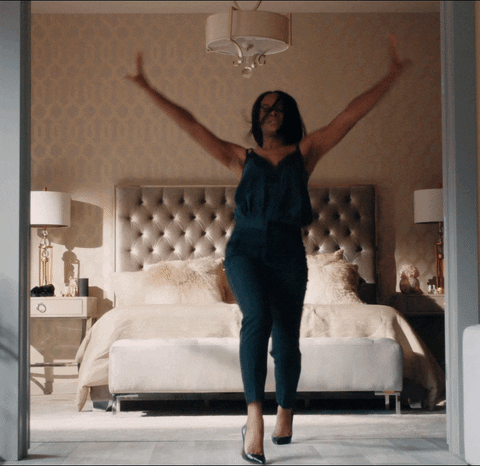 Directed by Tyler Perry. With Tiffany Haddish, Courtney Henggeler, Missi Pyle, Whoopi Goldberg. A woman is released from prison and reunites with her sister.
Paramount/Viacom Inc.'s Nobody's Fool earned $14 million on its opening weekend.
According to reports, After an estimated $5.6M Saturday, +10% over Friday, Paramount's Tyler Perry movie Nobody's Fool is opening to $14M, and while the studio kept it cheap at net $19M, we've seen the director's other movies perform much better at these budgets. Given what the movie costs, it needs to make bank at the domestic B.O. Also, one major reason for the slowdown: Too much Tiffany Haddish at once on the marquee in a season. Night School, even though it opened six weeks ago, is the No. 12 pic this weekend with $1.9M and a $74.3M domestic B.O., and The Oath was playing in limited release for three weeks during October grossing over $400K.
View more HERE