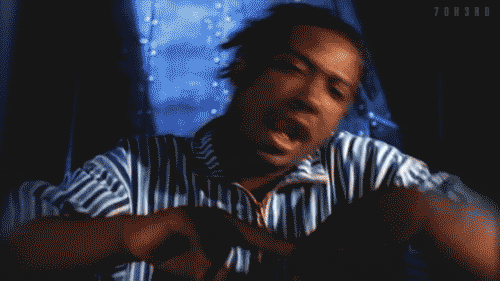 Ol' Dirty Bastard is coming to the big screen.
A biopic about the Wu-Tang Clan rapper is in development at Sony's Columbia Pictures with Wu-Tang leader RZA attached to produce. The studio had no comment on the project.
According to reports, O.D.B. (born Russell Tyrone Jones) was a founding member of the Staten Island rap collective with cousins RZA and GZA. Wu-Tang's first album Enter the Wu-Tang: 36 Chambers propelled the group to popularity in the crowded 1990s hip-hop space. O.D.B. released his first solo album, Return to the 36 Chambers: The Dirty Version, in 1995, which received critical praise and earned him a Grammy nomination for best rap album.
An O.D.B. movie has long been rumored, with RZA talking about the possibility of a biopic to Rolling Stone in 2016 saying, "Straight Outta Compton] showed that with the proper team and marketing, many of us out here who grew up on this music would love to see the inside makings of those stories."
Sources tell THR that the search for a director for the Columbia project is already underway.