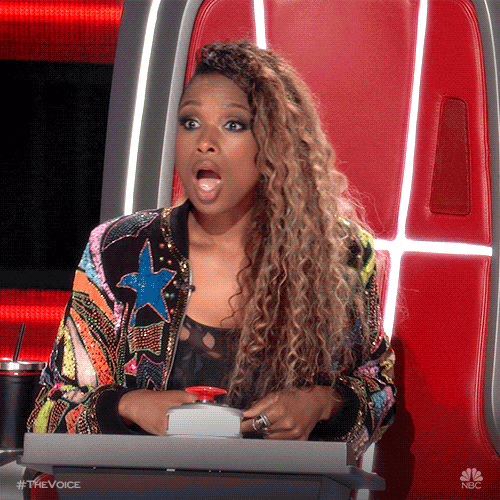 Singer/Actress J HUD and her ex-fiance, David Otunga finally reached an agreement Tuesday in Cook County court to end their year-and-a-half legal battle over child support and parenting time for their 9-year-old son.
The messy legal battle began in November 2017.
Click Here , Here, Here if you missed the previous stories.
According to reports, Jennifer Hudson and David Otunga, signed paperwork after seven hours of closed-door negotiations Tuesday at the downtown Daley Center. The terms of the agreement were not disclosed, and Hudson attorney Anita Ventrelli and Otunga attorney Tracy Rizzo declined to comment.
Judge Karen Bowes met with Hudson and Otunga, without their attorneys, for more than half-an-hour Tuesday. Much of this case has been negotiated behind closed doors, and a gag order signed by Bowes in 2017 prohibited the former couple and their attorneys from speaking to the media about the case.
Hudson and Otunga, who both found fame as reality TV contestants, got engaged in 2008 and welcomed their son, David Daniel Otunga Jr., in August 2009. They split in 2017. Their court battle began in November 2017.
The two would occasionally attend the Daley Center hearings for their case. They rarely made eye contact or sat in the same room. While their attorneys privately spoke to Bowes, Otunga would wait on a courtroom bench, while Hudson retreated to a conference room with her entourage.