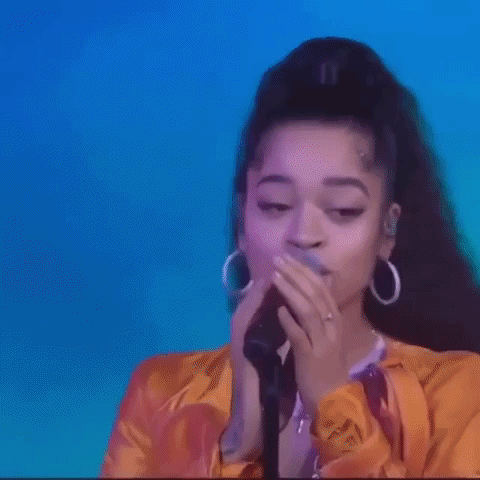 Singer Ella Mai, who is enjoying a worldwide smash with her song "Boo'd Up" and was nominated for two Grammy Awards last week, has signed a worldwide deal with Sony/ATV Music Publishing.
According to reports, Sony/ATV Co-President, U.S. Rick Krim said: "Ella Mai is an astonishing new talent who has rightly emerged as one of 2018's biggest breakout artists. We are honored that she has chosen Sony/ATV as her music publisher and we cannot wait to work with her on what promises to be an outstanding career."
Sony/ATV SVP, Co-Head of West Coast A&R Jennifer Knoepfle said: "Ella is one of the most exciting new artists to emerge this year. This is only the beginning for her and we are so excited to be her publishing partner as her star continues to rise."
Sony/ATV Senior Director, A&R Jennifer Drake said: "Ella Mai is not just an R&B singer, she's the epitome of a superstar that transcends cultures, genres and time. We will do great things together."
Ella Mai said: "I'm looking forward to working together in the New Year!