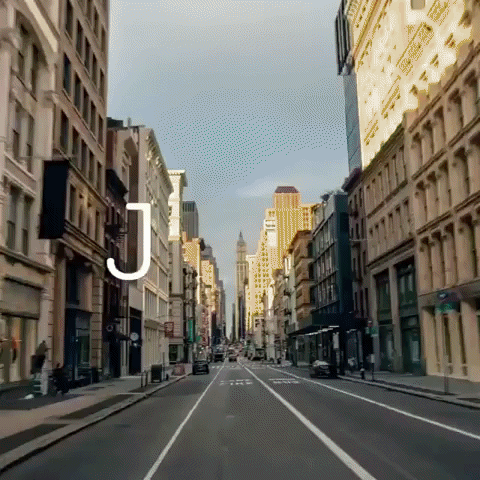 Congratulations are in order for the Rock and Roll Hall of Fame's 2019 class of inductees, an impressive list of performers spanning the British Invasion, heavy metal, indie rock and classic R&B.
Stevie Nicks, Janet Jackson, Radiohead, The Cure, Def Leppard, Roxy Music and The Zombies are the seven names that will be inducted into the Rock Hall at the official ceremony March 29 at the Barclays Center in Brooklyn, and they'll be honored at the 2019 Inductee exhibit at the museum in Cleveland.
The  2019 nominees who didn't make the cut this year are Devo, John Prine, Kraftwerk, LL Cool J, MC5, Rage Against the Machine, Rufus featuring Chaka Khan and Todd Rundgren.