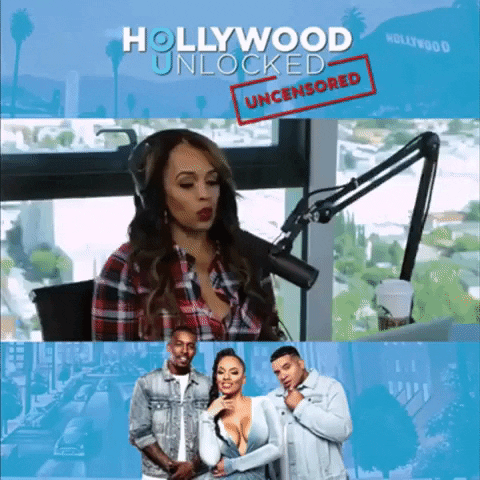 Last week it was reported, Melyssa Ford returned to 'Hollywood Unlocked' click Here if you missed that.
During the show, Melyssa opens up about the details of her accident and how everything happened. She's lucky to be alive considering the condition of her Jeep and the truck that hit her. She opens up about the severity of her injuries and the rehabilitation…..
She also touches on dealing with her medical bills and some of the backlash she faced from people online who criticized her for not having medical insurance. Her friends and companions such as Claudia Jordan helped her deal with it all and heal.