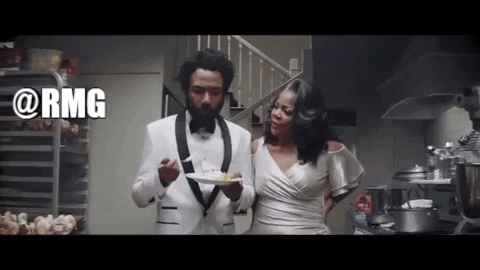 Today, adidas Originals and Donald Glover officially launch Donald Glover Presents, revealing the fruits of a creative relationship that began in September 2018. With storytelling at the heart of the partnership, Glover and adidas Originals unveiled a range of new product offerings alongside the premiere of a series of short films.
Donald Glover Presents reimagines three classic adidas styles, the Nizza, the Continental 80, and the Lacombe, in subtle, tone-on-tone white canvas. With a focus on the personal narrative that worn-in sneakers can hold, and the wealth of experiences they bear, the collection is inspired by subtle imperfections.
"Rich is a concept," said Donald Glover. "With this project, I wanted to encourage people to think about how their stories can be told on their feet. Value isn't quantified by what you wear, rather the experiences from them. And you make the decision on what works for you, you live through your own lens. The partnership for me is about being able to exemplify what doing your own thing truly looks and feels like."
Coinciding with the product launch, Donald Glover and adidas premiered a series of short films, starring Glover and actress-comedian Mo'Nique with a cameo by professional skateboarder Na-Kel Smith, produced by Sylvia Zakhary of Mamag Studios with Wolf Taylor and Fam Rothstein of Royalty and Wolf and Rothstein.
The films, written by Jamal Olori of Royalty with Sam Jay, bring to life a story of defiance, subversion, and creative expression. .
The Donald Glover Presents film series will release on April 18th and footwear will be available globally on April 26th.
Mo'Nique reacts to the short film via social media.