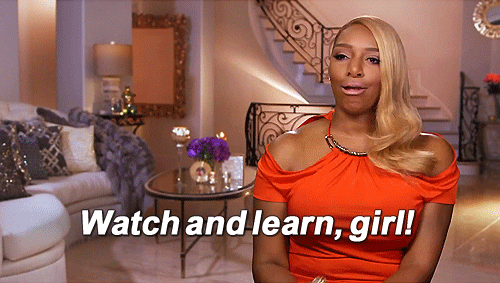 Last year it was reported, Kandi Burruss says she will NEVER speak to former friend Phaedra Parks again after Phaedra started rumors that Kandi wanted to drug and rape her Real Housewives of Atlanta co-star Porsha Williams… Click Here, Here, Here, and Here if you missed the previous stories.
Fast Forward…
Last night, Phaedra Parks attended Nene Leakes' b-day party.
Nene welcomes Phaedra back to the show via social media and Phaedra responds.