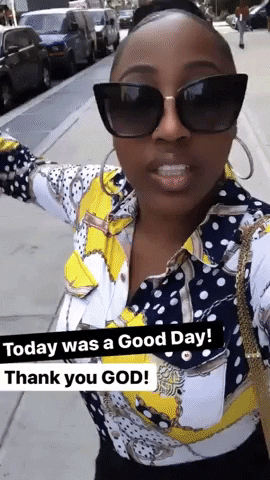 This week the reality star received a dismissal deal for allegedly attacking and scratching a woman named Dina Khalil on June 14th inside her condo.
According to reports, Brittney Taylor was arrested for scratching Dina Khalil and throwing a cell phone at her head around 6:45 p.m. on June 14, about two months after the Remy Ma incident.
Taylor was charged with assault and harassment for the altercation inside her W. 42nd St. condo. Her case will be dismissed and sealed after six months per the deal she took in Manhattan Criminal Court. A judge also ordered her to avoid any contact with Khalil.