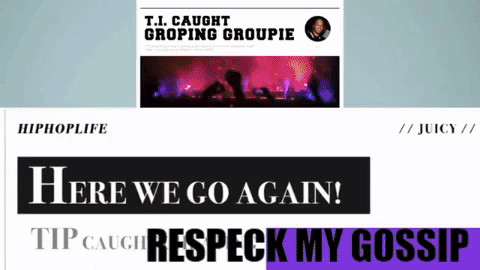 Earlier this month, VH1 announced its new series "T.I. & Tiny: Friends and Family Hustle" will premiere on Monday, October 22nd at 9PM ET/PT.  Click Here if you missed the story.
VH1 releases the official trailer below.
The trailer features.
TIP cheating scandal with actress Asia'h Epperson click Here if you missed that.
Monica's sons want tattoos.  And, baby girl Laiyah checks  Monica for being a hypocrite.  Mo expresses her concern about trying fit in with the younger artists. Hint. Twerking in front of the masses.