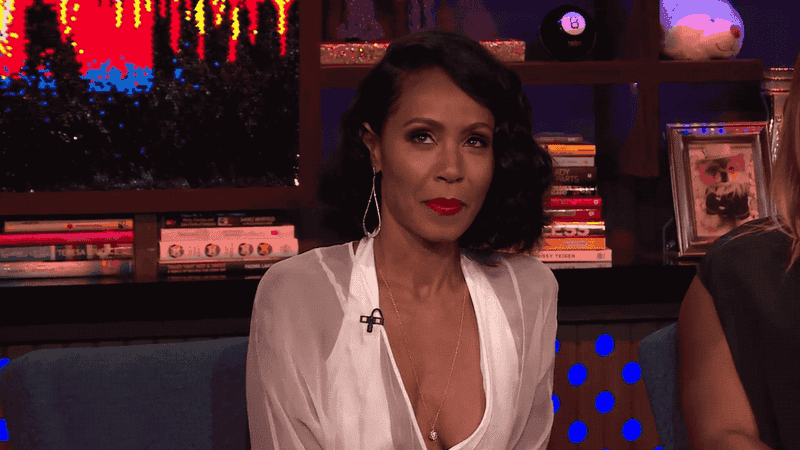 It was previously reported, Will and Jada Smith have unfortunately been dragged into Duane and Tisha Campbell Martin's divorce and bankruptcy.
According to documents obtained by The Blast, the trustee in Duane and Tisha Campbell Martin's bankruptcy believes he is hiding assets of $2.6 million under a company named Roxe LLC.
Duane then defaulted on his loan to negotiate a short sale with the bank, and he used Roxe to buy the home back from the bank using a $1.4 million loan from Will and Jada. Roxe LLC became the owner and Duane and Tisha allegedly entered into a lease with their own company to pay rent of $5,000 per month.
Here's an update on the situation.
According to TMZ, new legal documents reveal that bankruptcy officials claim that although Duane and Tisha Campbell-Martin filed for bankruptcy back in January 2016, he has reportedly been hiding money for years from different sources.

According to the documents, Duane had hundreds of thousands of dollars coming in from a clothing store and real estate investment, however, he reportedly did not reveal that information in the bankruptcy documentation. Officials grew privy of Duane's financial actions after Tisha a filed for divorce in February and discovered he concealed" and "diverted valuable assets" in their bankruptcy case.
The documents reportedly say that Duane used a $1.4 million loan he received from Will and Jada, through their company. He purchased a home and sold it later for a million dollar profit "with the intention of pocketing the sales."