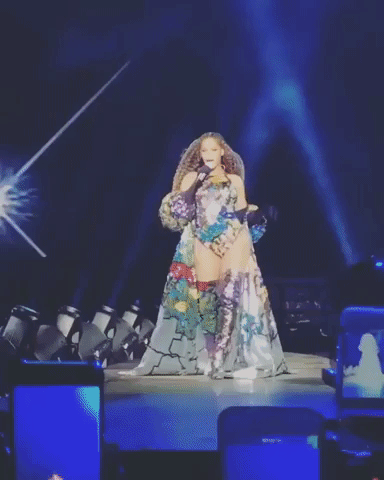 The Carters are amongst the group of musicians in Johannesburg for Global Citizens Festival: Mandela 100. The festival, which is a part of the Global Citizens movement to "end extreme poverty," commemorates 100 years since Nelson Mandela was born.
Pharrell, Ed Sheeran, Kacey Musgraves, Chris Martin, Usher, Wizkid and more will also participate in the festival, which takes place in Johannesburg at FNB Stadium.
Did you know?
Global Citizen Festival cuts off Beyoncé live stream after 25 minutes.
On Twitter MultiChoice warned DStv subscribers, saying: "we will be airing the entire concert but only 25 minutes of the Beyoncé and Jay-Z performance" because "the full performance of Beyoncé and Jay-Z is exclusive to those who have earned their tickets to be inside the stadium on the day".
SABC 1 tweeted: "Dear Viewers. Please note that SABC1 will be showing 25 minutes of the Carters' part of the @GlblCtzn show. Beyonce & Jay-Z's full show remains exclusive to those who earned their tickets. i.e. Those at the stadium."
A member of the production staff died on Saturday night following an accident during preparation for the event. "Global Citizen has been advised that the deceased was an experienced rigger and was wearing all appropriate safety gear and equipment. Global Citizen extends our deepest sympathies to the family of the deceased and all of his colleagues and friends," said Andrew Kirk, global director of public relations for Global Citizen. (Read more here)
Here's a little something, something to quench your thirst. You're very welcome :)!